At the expense of your health and your bank account, the skin care industry is making billions each year misleading consumers.
When it comes to the beauty industry, skin care is the biggest component. The industry was created to make money—lots of money. According to Forbes, by 2019, the skin care industry is expected to cross $130 billion in global sales.
The method that has made skin care a multi-billion dollar industry is simple, clever, and deceiving: sell as many unnecessary products as possible. This perpetuating lie has consumers buying more products than ever before. Day creams, night creams, wrinkle creams.
Worse yet, the skin care industry is lacking regulation. This means individuals are actually putting untested chemicals directly onto their faces, believing they're an effective solution.
Here are the 3 biggest problems with the skin care industry today:
Problem #1—Creams Are Awful for the Skin
Most moisturizers sold at stores or spas all contain one common element: creams. Creams contain 4 essential elements that individuals never want to leave on their face:
Waxes and/or Mineral Oils

Emulsifiers

Harsh Preservatives

Chemical Skin Softening Ingredients
Most women are unaware of the fact, but waxes and emulsifiers in creams can clog pores, cause breakouts, and prevent the skin from breathing. Further, chemical preservatives kill fungal or bacterial growth, cause allergic dermatitis, cancer, and are even linked to birth defects.
While heavy-duty preservatives are needed in all water-based formulas, the same isn't the case for oil-based formulas. Therefore, when it comes to moisturizers and leave-on skin care applications, be careful of what preservatives are being used.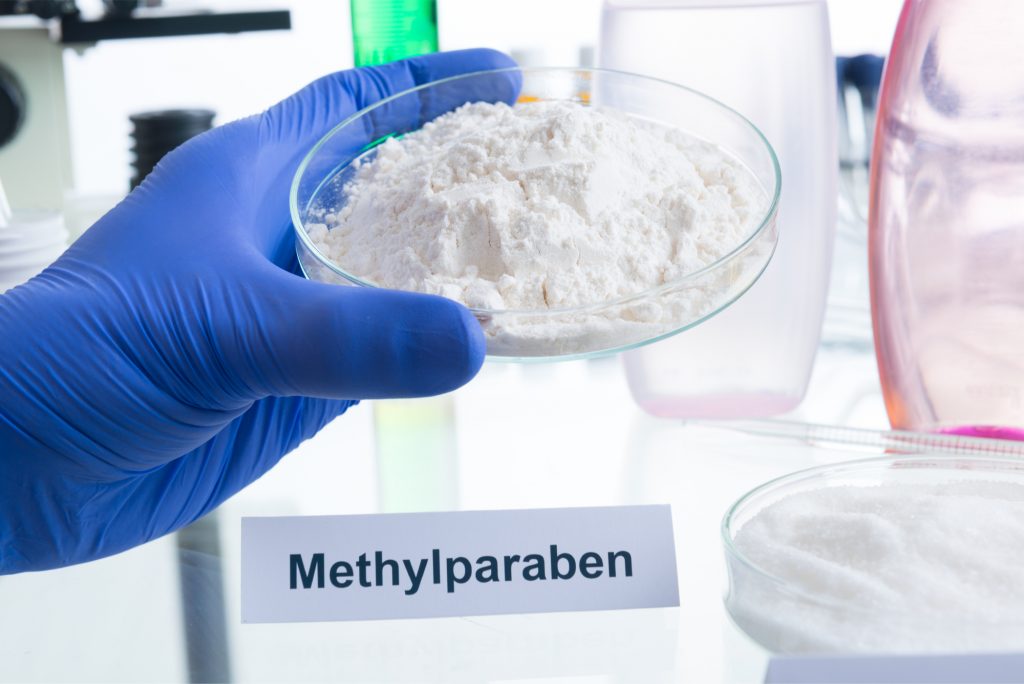 Finally, many creams are loaded with chemical-based active (medicinal or pharmaceutical grade) ingredients that produce short-term benefits at best. These ingredients have harmful toxic side effects, ultimately putting your health at risk in the long term.
The results are unfortunate: toxic, skin-clogging, unhealthy creams that paradoxically age the user—the complete opposite of the desired, anti-aging effect.
Problem #2—Too Many Unneeded Products
Remember, the skin care industry was created to make money—not save you money, or rejuvenate your skin. Simply put, the industry wants to make products as cheap as possible, then sell individuals as many of these products that they can.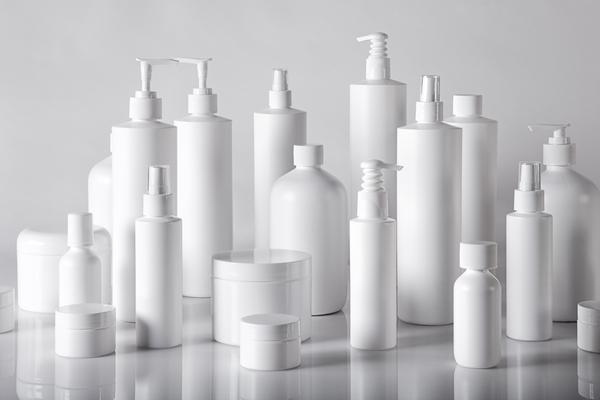 Consider just a handful of the most popular products on the market today:
Day Creams

Night Creams

Eye Creams

Exfoliators

Facial Toners

Hydrating Masks

Sunscreens

Chemical Peels
Problem #3—Natural and Organic Brands Have the Same Goal
Even when we try to get away from these harmful chemicals and synthetics, we find we can't escape them. Even in the organic section. It's disturbing but true: too many "natural" skin care lines or stores also offer as many unnecessary products to choose from, products that still contain creams, chemicals, or toxic preservatives.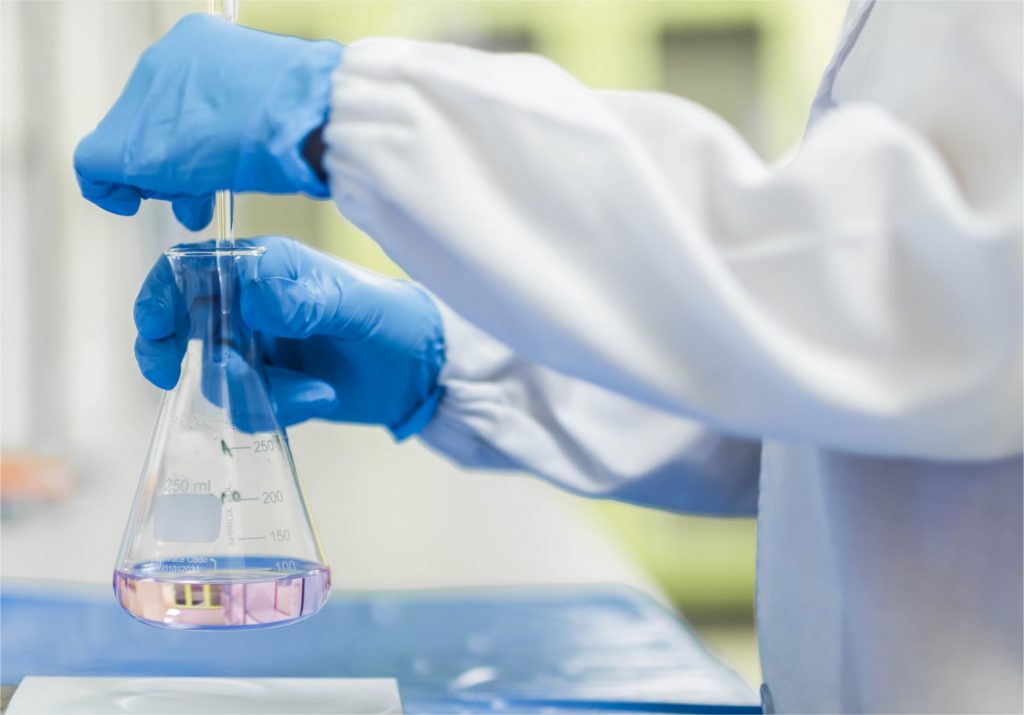 The toxic chemicals contained in the skin care products we buy each day can lead to the following disorders over time:
Skin Damage

Infertility

Liver and Kidney Disease

Skin Aging

Hormone Disruption

Breast Cancer

Birth Defects

Auto-Immune Disease

Thyroid Disruption
Oils Over Creams
Oils are a healthy alternative to all of the harmful ingredients that have dominated the market. The following examples are just a handful of reasons why choosing plant extract oils over creams is safer and more effective:
Oils are safe, natural and contain no harmful ingredients and pose no threat to the skin

Oils absorb easily into the skin, unlike creams which stay on the surface of the skin

Oils do not clog pores, leaving much more room to breathe

Oils do not leave the skin looking or feeling oily or greasy

Oils increase circulation to the skin layers

Oils are anti-inflammatory, antiseptic, antibacterial, anti-fungal, and can help fight acne

Oils are loaded with vitamins, antioxidants, and essential fatty acids

Most people who switch to oils from cream see a difference in their skin within days
The Best Anti Aging Oils
The best oils for your skin are all natural plant extracts, in the form of essential oils. 5 Specific essential oils, each with their own skin nourishing properties:
Skin Envy is the only product that has perfectly blended all 5 of these prized oils into one, safe and effective skincare solution. No additives. No toxins. No harmful chemicals. Skin Envy is 100% all natural and actually feeds your skin the vital nutrients it needs to repair aging skin. There's no reason for a cabinet full of lotions, creams, toners, and peels that only work to strip your skin of these nutrients.
The plant oils in Skin Envy, according to David Colbert, a dermatologist, "Pass through the lipid layer of the skin faster than other alternatives, prevent water loss, and plump skin with moisture more effectively."
Dr. Gervaise Gerstner, a celebrity dermatologist, has stated that "These oils are an excellent way to get antioxidants and vitamins quickly into the skin."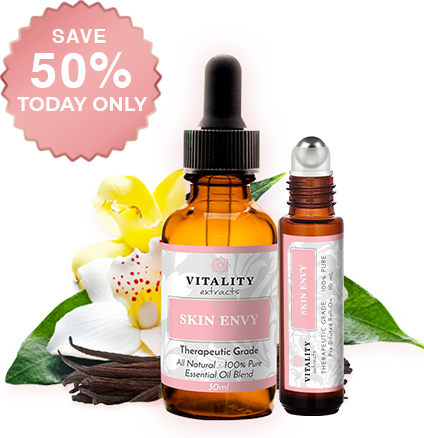 Where To Buy Skin Envy
You can only purchase Skin Envy direct from the manufacturer. If you want this product, you have to hurry! Skin Envy sells out quickly, and keeping it in stock has proven to be difficult. Ordering is fast and easy, shipping is free and they ship within 24 hours. Simply click on this link or the coupon below.
Right now, they are running a BUY ONE GET ONE FREE promotion. You get a roll-on free bottle for every bottle you buy, (but they limit you to 3 free bottles per transaction). You'll want to act quickly though; this limited offer ends today and can't be found anywhere else! Go ahead, give your skin exactly what it deserves before it's too late.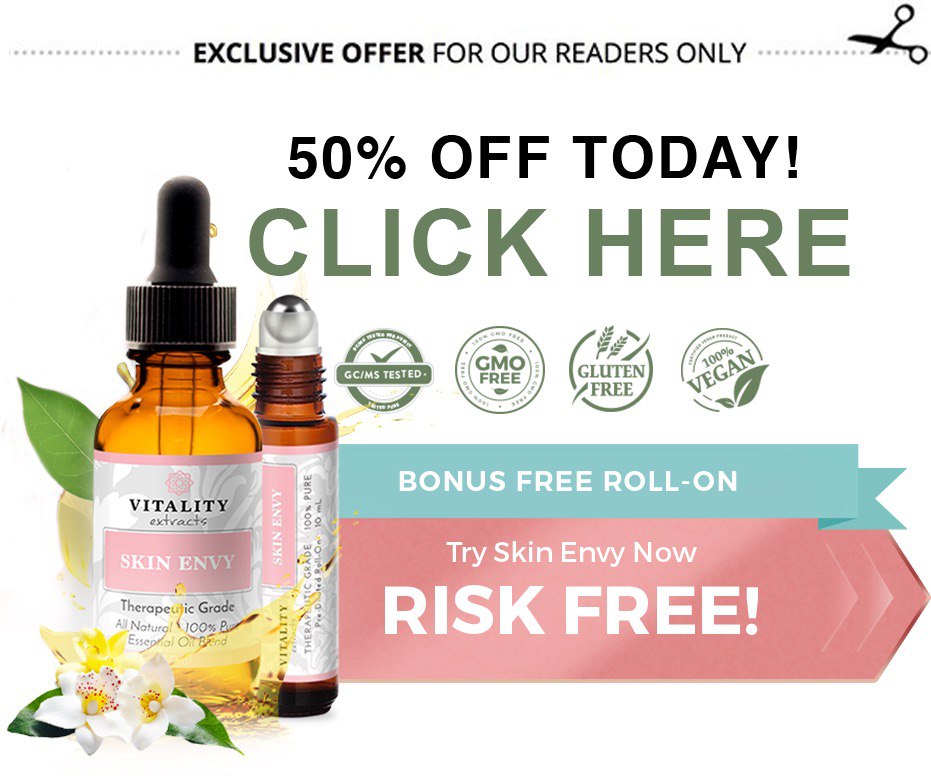 ---
UPDATE: These are selling out fast. The company is currently shipping these within 24 hours while in stock. They have several free bonus bottles left, but they mentioned that once those run out, the promotion will end. If you want to try this out for yourself, now is the time before this amazing deal expires. It's risk-free so you have nothing to lose!