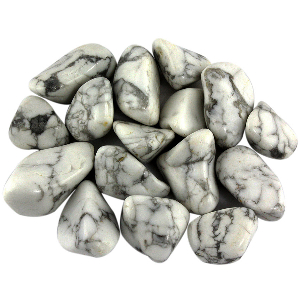 HOWLITE
The White Howlite stone is extremely popular as a calming stone.
It may help aid in : sleep, calm overactive mind, relieve stress, and dispel anger.
Turquoise 
Turquoise is a stone with both physical and emotional healing energy.
Physically - Turquoise is a strengthening stone, good for: exhaustion, depression, and panic attacks.
Emotionally - Turquoise is an efficient healer, providing:solace for the spirit, well-being for the body, and sense of serenity & peace.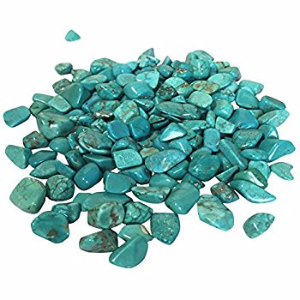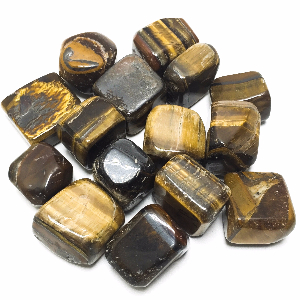 Tiger's Eye 
Tiger's Eye is a stone of protection that is often used for strength and focus.
It may help: acquire abundance, manifest ideas, attract prosperity, enhance strength & vitality, spiritual grounding, bring brightness, optimism, & protection, and enhance self-confidence.
Dalmatian Jasper 
Dalmatian Jasper stone possesses many qualities. This is a stone that aids you to break down barriers that you have created as protection around yourself.
It may help improve: loyalty to your mind, body, & soul, devotion towards others, inspire faith in yourself & others, discover purpose, and increase trust.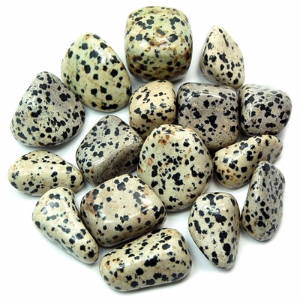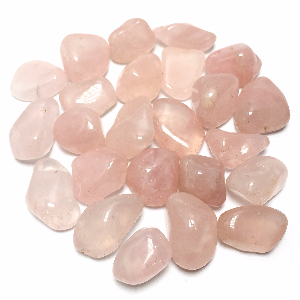 Rose Quartz 
Rose quartz is one of the most popular crystals in healing, jewelry, as well as feng shui. Famous for attracting and keeping love, rose quartz is also used when it comes to healing one's heart from pain and disappointment.
All Of Our Diffuser Bracelets Use Natural Stones!
Made With Love & Quality You Can Trust

-  BRANDILEA W. on our White Howlite Bracelet.
"I bought 2 bracelets the first one still smells of the essential oils I used 3weeks ago. The second one I just started using a few days ago but it seems just as resilient. I've received so many compliments on both bracelets. They arrived in sturdy packaging two days early. I am very impressed with Vitality and their products."
WHITE HOWLITE DIFFUSER BRACELET
The moment you put the bracelet, the Howlite stone works to put a calming presence on your every day life. For added benefits, applying a few drops of our Calm Essential Oil Blend onto the lava stones and you can breathe in calmness all day long.
This diffuser bracelet contains three turquoise stones which holds the ability to aid you on your physical and emotional healing journey. Turquoise is also used as a stone of purification to dispel negative energy from the environment.
The Tiger's Eye stones used in this diffuser bracelet works to bring you focus, optimism, and spiritual grounding when you need it most.
Dalmatian Jasper stone possesses many qualities, but is commonly used to represent loyalty to your own mind, body & soul- as well as improve your devotion to others.
Carry compassion, peace, and unconditional love wherever you go with our Rose Quartz Diffuser Bracelet.