I don't get enough sleep. You don't get enough sleep. No one gets enough sleep. Until now.
There is a remedy for the growing epidemic of sleep deprivation. Better yet, this remedy is completely safe, 100% all-natural, easy to use, and best of all, affordable!
Want to know more? Keep reading! In less than 3 minutes, you will learn how to get enough sleep each and every night in just 2 easy steps!
Getting enough sleep is finally possible thanks to Sweet Dreams: a new, popular, all-natural remedy that is guaranteed to give you a full 8 hours of sleep.
Simply getting enough sleep is not enough. With Sweet Dreams, you wake up the next morning feeling your best— fully refreshed, refueled and ready to tackle the day in front of you.
Sweet Dreams For A Long, Deep Sleep
Choosing a safe, all-natural solution as a sleep aid is smart, healthy, and effective. Sweet Dreams only has 5 ingredients. Know what you put IN and ON your body.
Nothing toxic or addictive; no hidden ingredients or "stuff" you can't pronounce. Only ingredients that you've already heard of, taken directly from the earth, and perfectly crafted and blended into one bottle.
Here's how each of the 5 ingredients in Sweet Dreams promotes a fast, long-lasting sleep:  
Lavender: Reduces blood pressure, heart, and respiratory rates.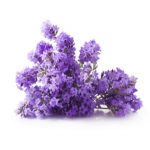 Chamomile: Safe, all-natural tranquilizer, decreases anxiety and inflammation.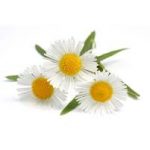 Orange: Improves quality and length of sleep, fights restless legs.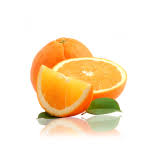 Coriander: Calms the mind, promotes deeper sleep the body stays in longer.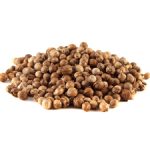 Juniper Berry: Relaxes muscle tension, relieves emotional and physical stress.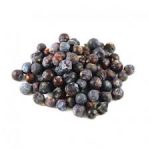 These potent ingredients are carefully measured and combined, creating a relaxing, quick-acting, effective remedy for sleep deprivation.
You won't wake up groggy, moody, or exhausted. Instead, well-rested, uplifted, and ready to kick-start the day!
Finally—Get ENOUGH Sleep In 2 Easy Steps
The time has come to learn HOW TO GET ENOUGH SLEEP in 2 easy steps using Sweet Dreams.
Use & Diffuse—It's that simple!
Use

: Apply Sweet Dreams topically to your temples, wrists, neck, and feet with an easy-to-use roll-on bottle 30 minutes before bed.

Diffuse

: Add a few drops of Sweet Dreams to a diffuser before bedtime and breathe in the calming aroma throughout the entire night.
That's it! Just 2 quick, simple steps added to your nightly routine to guarantee 8+ hours of sleep.
SPECIAL OFFER: Today only, for new customers, you can receive a FREE bottle of Sweet Dreams. There's no need to rush out to the shops or wait in line. Get your free bottle of Sweet Dreams now from the comfort of your own home. Even shipping is FREE!
Because of the high demand of Sweet Dreams, only a limited number of free bottles are available, so you'll need to act now to take advantage of this amazing offer.
Don't wait another sleepless night! Just click on this link or the coupon below.