Yes, it's the most wonderful time of the year—but, coincidentally, it's also the most stressful time of the year. Considered to be a "silent killer," stress doesn't stay too quiet during the holiday season. From shopping for the perfect gift to decorating and racking up credit card debt, it's no wonder that the American Psychological Association reported that nearly a quarter of Americans have reported feeling "extremely stressed out" during the month of December.
Worse yet, many individuals will resort to dangerous pills and prescriptions drugs to help manage high levels of stress, which will ultimately only add more harm and chaos to the situation, not to mention, a slew of negative side effects, including grogginess, mood swings, and forgetfulness.
Luckily, there is a safe, 100% all-natural alternative available to help quickly and successfully keep people calm and at peace, not just during this month, but all year long. Yet, before we get into the specifics of that, let's take a closer look at just how dangerous holiday stress can be for the mind and body.
Stress Is Lethal—Period!
When left untreated, stress can cause serious, mental health issues, including:
Depression

Anxiety

Personality Disorders
Further, stress can also be responsible for cardiovascular diseases, such as:
Heart Disease

High Blood Pressure

Abnormal Heart Rhythms

Heart Attacks

Stoke
Unfortunately, many people suffer from the negative consequences of stress, particularly around the holidays, but they don't know that it's stress-fighting against them.
Stress is the invisible and lethal culprit responsible for insomnia, weight gain, changes in mood, poor judgment, premature aging, and much more. Until stress is properly dealt with and managed, these symptoms will keep persisting.
There are different methods available to help manage stress, methods that having nothing to do with toxic pills and prescription drugs, like exercising, cooking a healthy meal, and getting a body massage. However, during the most wonderful, stressful, and busiest time of the year, who has time to add extra hours at the gym? Or cook healthy meals each night and/or get regular body massages?
The remedy everyone needs is Stress Ease, and it's only available right here.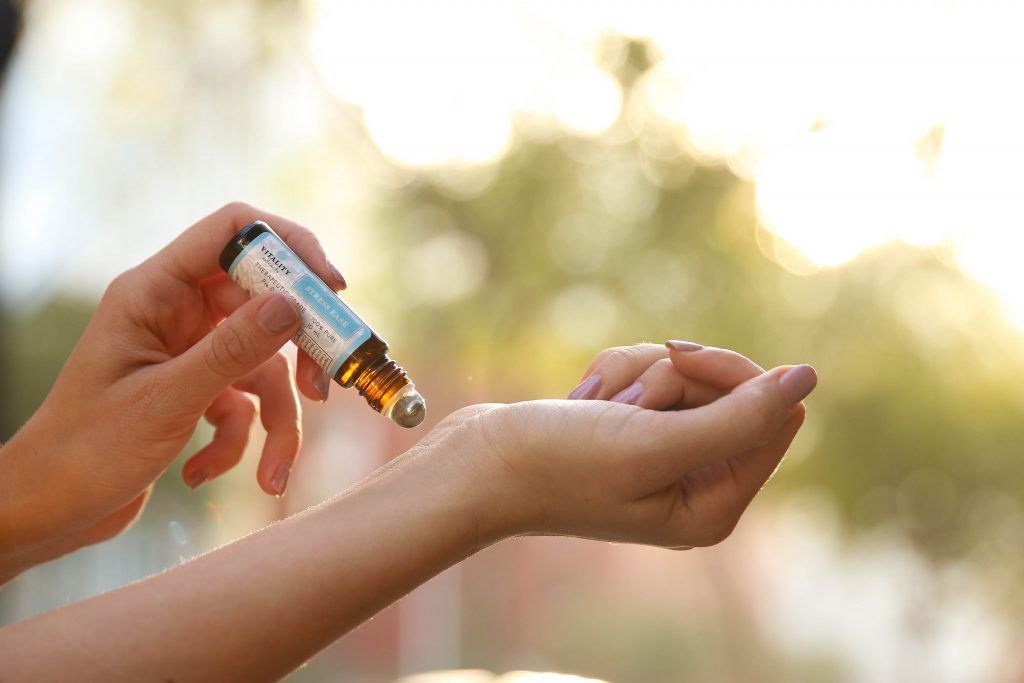 What Is Stress Ease?
Stress Ease is a pure, potent, 100% all-natural solution that has been perfectly crafted with just 5 of the strongest, most calming extracts available today. No harmful chemicals. No additives. No habit-forming substances. No negative side effects. Only ingredients from Mother Nature that have been carefully blended together to produce the ultimate antidote for stress during the holiday season.
Stress Ease offers five ingredients, including:
Bergamot Oil

Sweet Orange Oil

Ylang Ylang Oil

Pink Grapefruit Oil

Patchouli Oil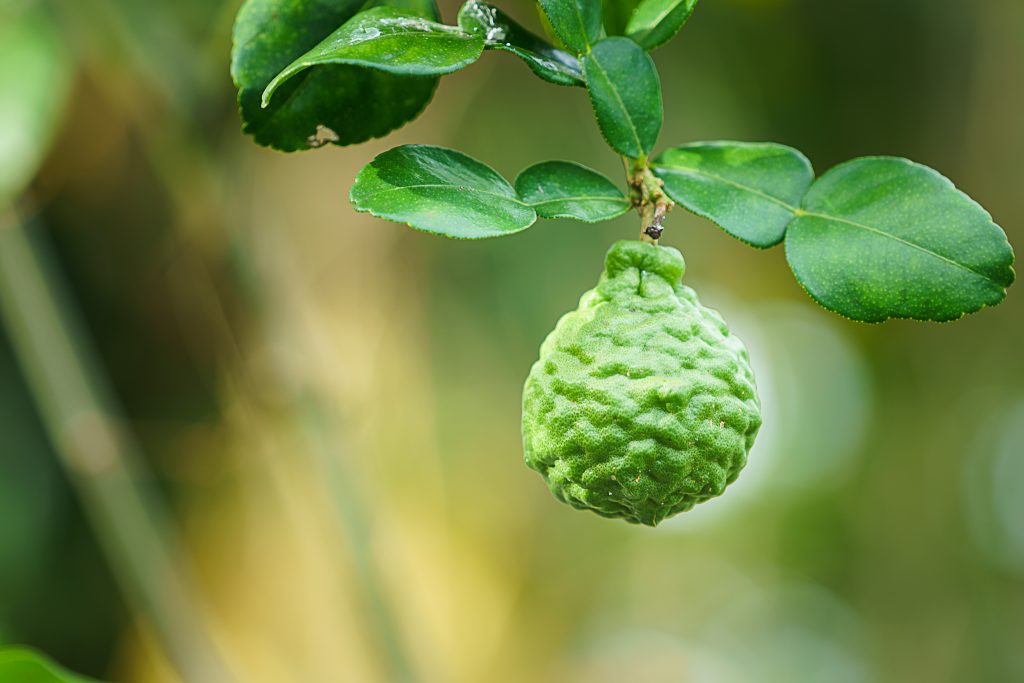 Bergamot oil reduces the corticosterone response to stress, which stops the adrenal glands from over-producing stress hormones. Sweet orange oil contains natural tranquilizing components, which counteract against anxiety, as well as slow the pulse down. Ylang ylang oil reduces blood pressure, improves mental function, and promotes calmness. Pink grapefruit oil offer a fresh, soothing, and uplifting scent, stimulating the nervous system and increasing an individual's focus and alertness. Patchouli oil works as an antioxidant, antidepressant, and anti-inflammatory.
When these therapeutic-grade oils are balanced to perfection for maximum effectiveness and blended into one, all-natural remedy to fight stress, the results are incomparable. Stress Ease is the best, safest, and most powerful all-natural alternative to harmful pills and prescription drugs. Stress is bound to find everyone this holiday season, but Stress Ease is the solution that will keep it and its nasty symptoms at bay.
How to Use Stress Ease
Stress Ease can conveniently be used in a few different ways. First, diffuse a few drops of the solution throughout the home (yes, it's safe for the entire family—pets, too). Add 15-20 drops of Stress Ease into warm bath water after a long, grueling day, creating a calming experience. The roll-on bottle (offered free with purchase) is convenient to carry and use anywhere—including the mall in the midst of holiday shopping. Stress Ease can be directly applied to the skin, such as the temples, wrists, and/of feet for instant relief.
Stress Ease also makes the perfect stocking stuffer for those who want to help spread the gift of health this holiday season.
What Others Are Saying about Stress Ease

Is Stress Ease Guaranteed to Work For Everyone?
Yes! Stress Ease comes with a 60-day, risk-free, satisfaction guarantee.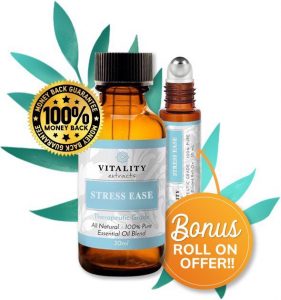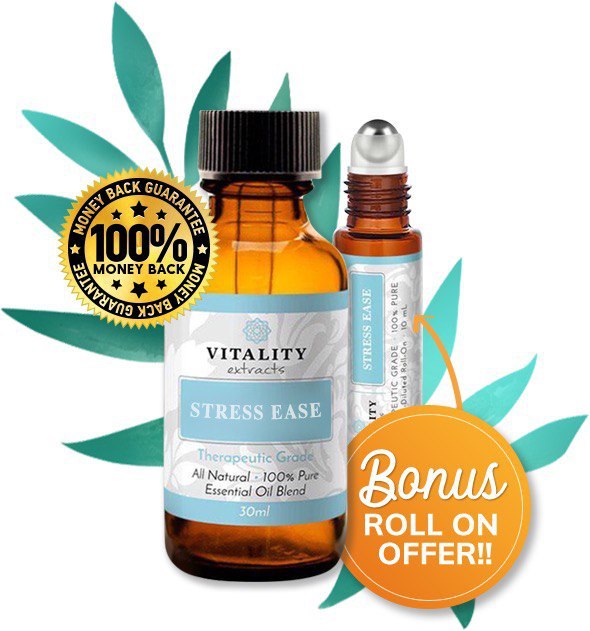 Special Offer
Today only, Stress Ease is running a 50% OFF and FREE BOTTLE promotion. With purchase, customers will receive a free roll-on bottle of Stress Ease. The more bottles purchased, the more free bottles given away—limit three free bottles per transaction. This one-time, limited offer expires today. Don't let stress ruin another holiday season! Take advantage of this amazing opportunity, and then come back and share the results.
Just click this link or the coupon below to get 50% off of Stress Ease and receive a FREE bonus bottle.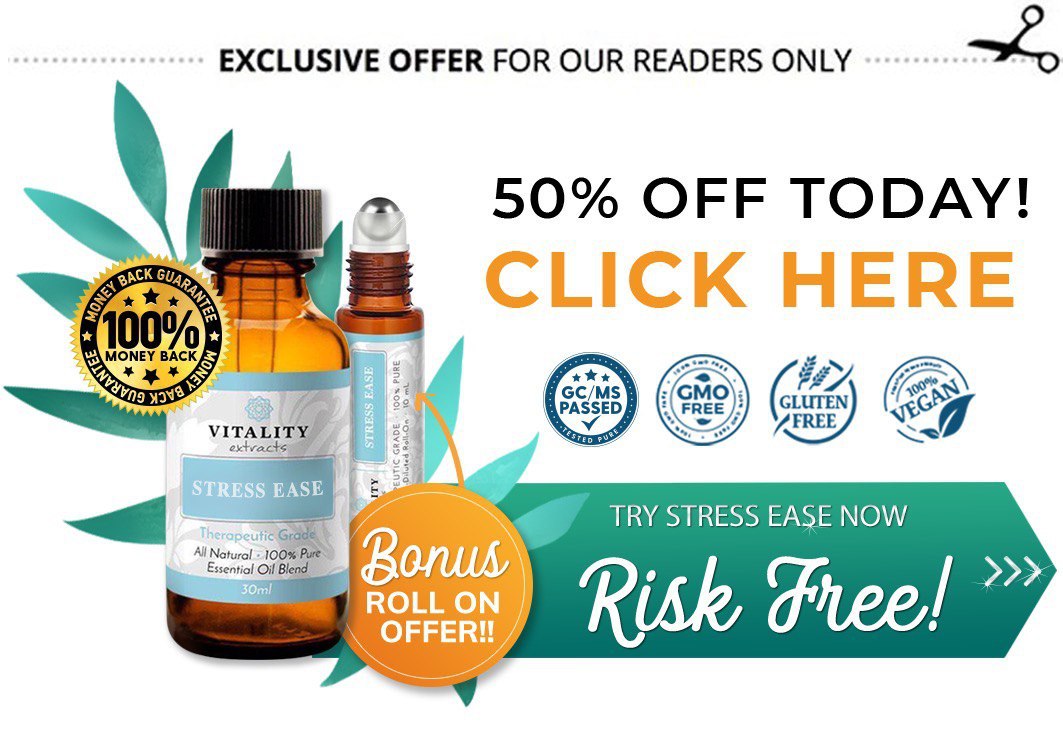 ---
This is a one-time purchase with no hidden additional costs, obligations, or membership.