Now that the holiday season is officially upon us, you are probably starting to think about what to get the special people in your life. You may have begun a list – or perhaps you are still wondering where to start. This year "gifting green" with all natural products is the trend, allowing you to give a gift you can feel good about giving. Holiday shopping just got easier thanks to our 2018 Holiday Gift Guide which is full of limited time deals saving you up to 70% off on the hottest gift ideas of the year.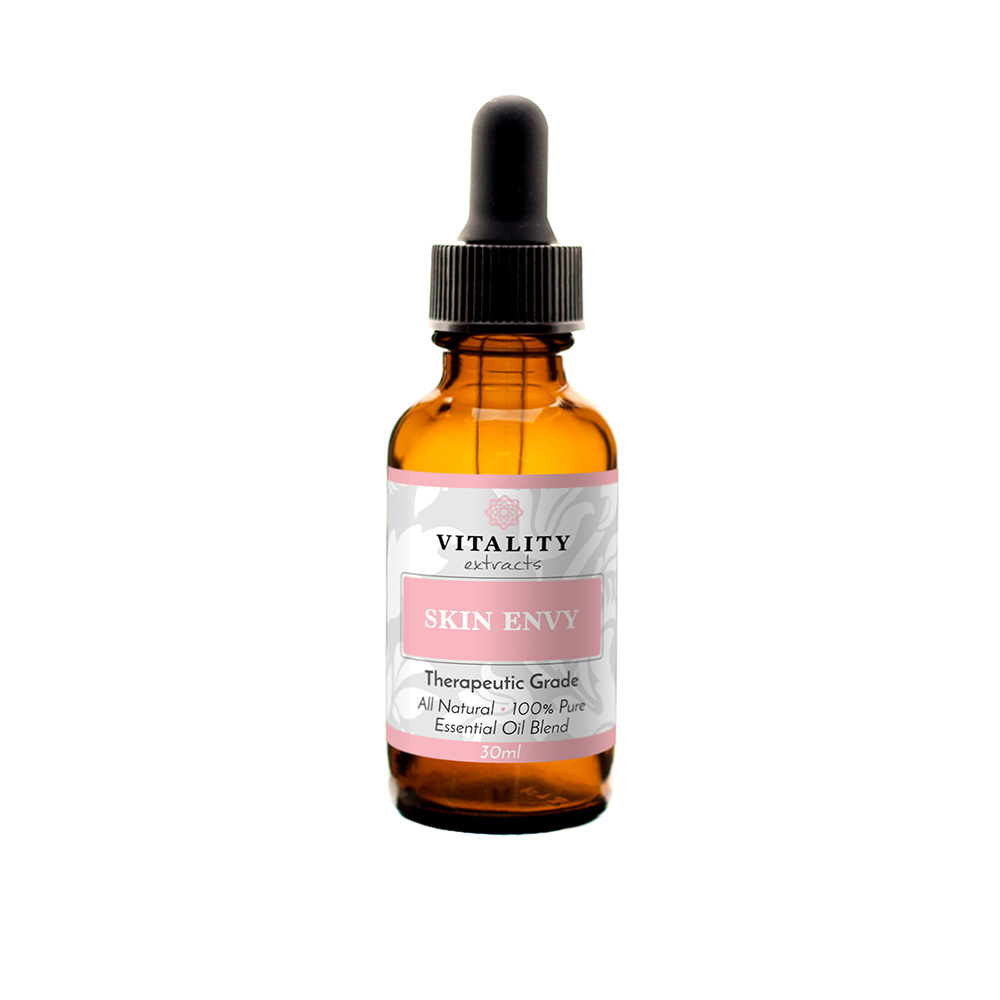 SKIN ENVY 
Imagine if the best skin serums, creams, and lotions in the world could be bottled up into one single, powerful anti-aging product – be 100% all natural – and actually work better than Botox; dream scenario right? Meet Skin Envy; a custom blend of Frankincense, Myrrh, Sandalwood, Vanilla and Coconut essential oils. These 5 specific therapeutic oils were specially formulated to fight the signs of aging and restore youthful, radiant skin. 

---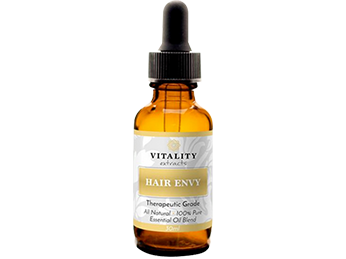 HAIR ENVY
All natural Hair Envy is a carefully selected combination of the most beneficial plant oils on the planet for hair: Avocado, Argan, Jojoba, Lavender, Eucalyptus, Rosemary, Lemongrass, Tea Tree, Juniper Berry, Amla, Spanish Sage, Castor, Cedarwood, Thyme and Geranium.  The all-natural ingredients in Hair Envy nurture and strengthen the hair follicles to make hair look and feel fuller, thicker and healthier. 

---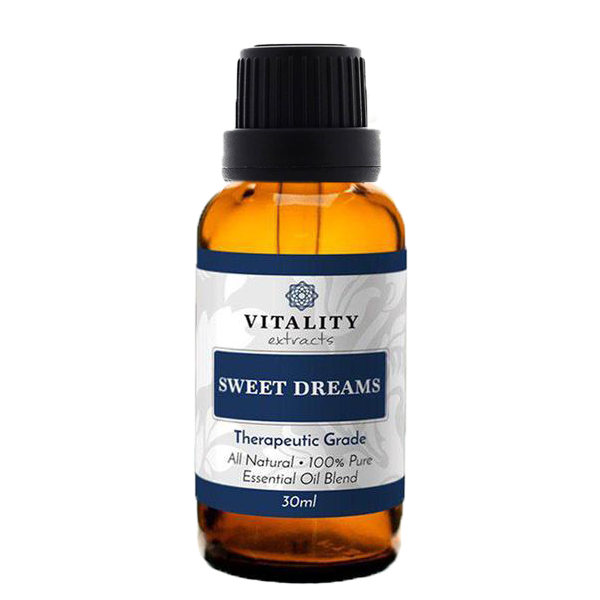 SWEET DREAMS
This prized sleep aid is appropriately named Sweet Dreams. It is a carefully crafted blend of orange oil, juniper berry oil, lavender oil, German chamomile oil, and coriander seed oil. All of these plant extracts possess their own potent sleep inducing properties. When combined into Sweet Dreams, they become a powerful all-natural alternative to sleeping pills. Sweet Dreams is non-habit forming, safe for all ages and has no nasty side effects like morning fog. 

---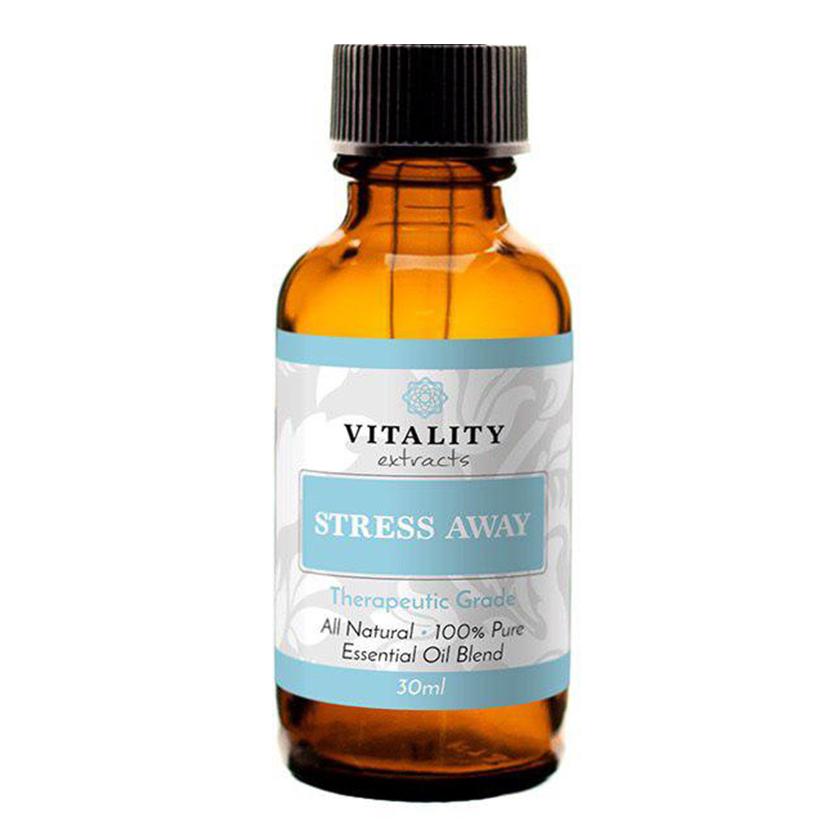 STRESS EASE
With the holidays just around the corner who isn't a little stressed out? Appropriately named Stress Ease, this all natural solution offers the quintessential amount of pink grapefruit oil, sweet orange oil, bergamot oil, ylang ylang oil, and patchouli oil in one bottle, resulting in a fast, easy, method to deal with stress. 

---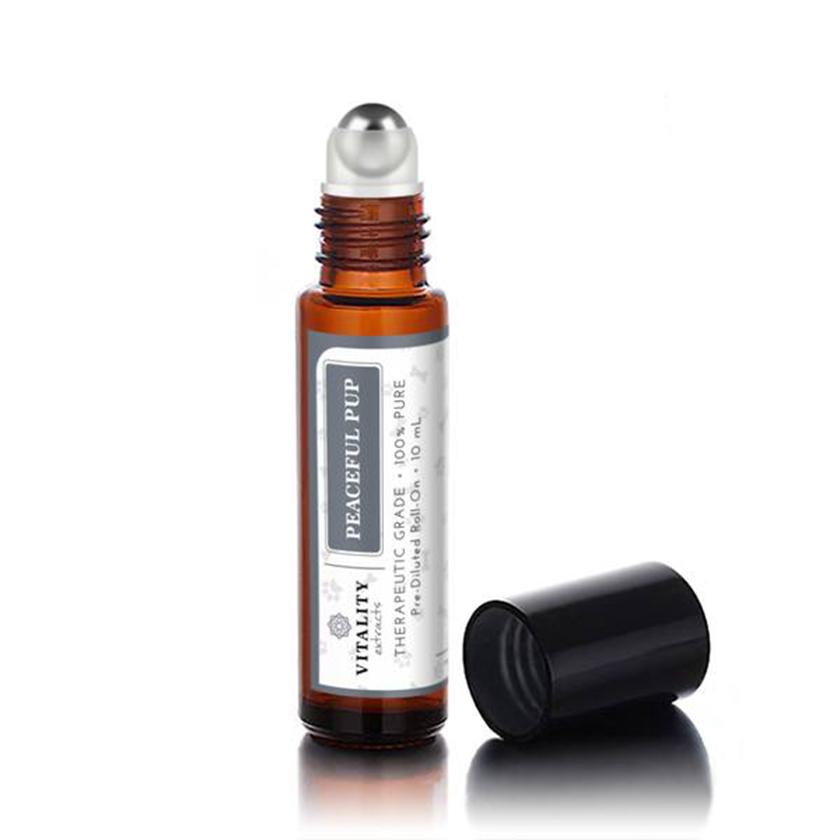 PEACEFUL PUP
Lastly what would the holidays be without our four-legged friends? Peaceful Pup is a all natural solution made just for dogs to provide the perfect balance of lavender oil, chamomile oil, geranium oil, frankincense oil, cypress oil, lemon oil, and coconut oil needed to keep them completely calm and at ease. Perfect for treating Separation Anxiety and keeping dogs calm during travel stress, and having all your loud relatives over for the holiday. 

---
Though these holiday promotions, Vitality Extracts is giving away a free bottle of each product with each one you buy. There is a limit of three free bottles per product. All of these gifts come with a 10o% Satisfaction Guarantee, Free Shipping and Easy Returns. This amazing promotion wont last long and once the free bottles sell out, thats it. So dont waste another minute, give the gift 0f health and wellness this year and get ready for a happy new year!