Relax and take time out for you.
Start with a cup of tea—there are special blends designed for calming and distressing, in addition to these natural teas that are known to help soothe your soul:
Peppermint Tea—calming, relaxing, and caffeine-free, it promotes a peaceful sleep.
Chamomile Tea—relaxes the muscles, helps with insomnia, and reduces irritability.
Green Tea—contains caffeine, but also reduces stress and anxiety.
Now turn on some relaxing music. If you don't have your own playlist, there are tons of sites on YouTube offering meditative music, as well as sleep music.
You may want to add a warm bath with essential oils to your routine to enhance your peaceful state of mind.
Start your diffuser about 10 minutes before your bath or massage, and while the scent is adding fragrance to your massage room, you can mix up the oils you desire.
Always dilute essential oils with carrier oil. To learn more on how to properly dilute read here.
Once you've decided on which carrier oil, choose the essential oil you want for your massage:
Lavender Essential Oil
Lavender provides a calming massage, reducing anxiety and emotional stress, improving sleep, and alleviating headaches. It also restores skin complexion and reduces acne.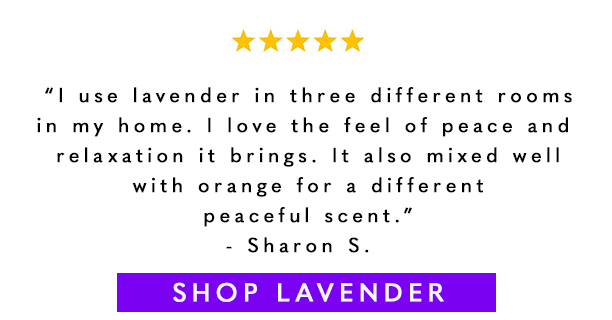 Eucalyptus Essential Oil
Eucalyptus is nice for a refreshing, uplifting, therapeutic massage. It's a natural analgesic and has anti-inflammatory properties so it relaxes sore muscles. For chest congestion, massage into your chest area.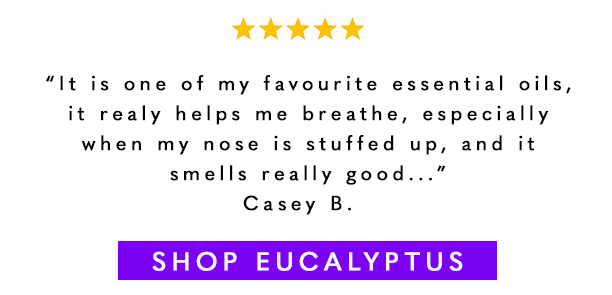 Lemon Essential Oil
Lemon provides an uplifting massage that benefits circulation. Use it for pain from arthritis, digestive issues, and acne.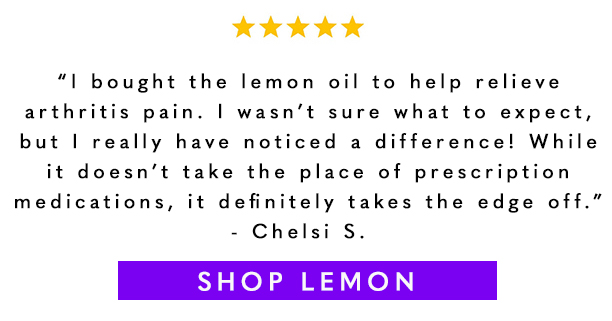 Tea Tree Essential Oil
Tea Tree has an invigorating scent. It helps with many skin problems, such as acne, fungal infections, both dry and oily skin, and it reduces itchy skin and inflammation. Massage it into your skin for cuts and wounds, too.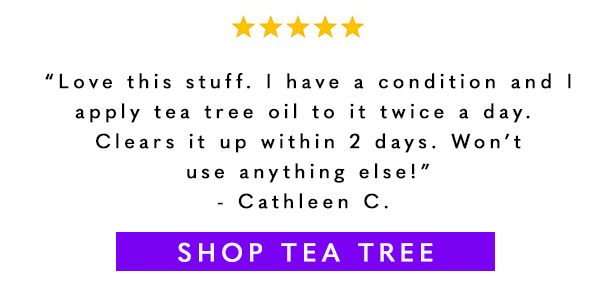 Peppermint Essential Oil
Peppermint creates an invigorating, yet soothing, massage. It's cool and refreshing, generating a tingly feeling on the skin. Peppermint is pleasant to rub into your muscles following a workout.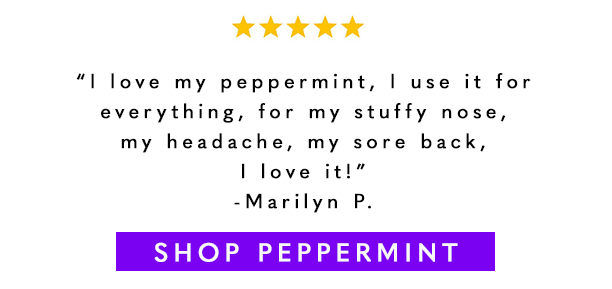 In addition to a time out just to chill, aromatherapy massages are healing. They can strengthen the immune system, increase circulation, boost your mood, increase your energy level, eliminate headaches, and decrease pain. With so many advantages, it might be time to make a weekly date with yourself.