If you're a mom of school-age kids reading this, you want to do everything in your power to keep your kids healthy. To prevent your kids from getting cavities, you make sure they brush their teeth every morning and night.
But when it comes to building up immunity, the truth is most moms aren't doing enough.
Don't feel bad. It's not your fault. After all, most moms aren't taught how to build up their kids' immune systems. Like most moms, you're probably lulled into a false sense of security that hand washing, healthy eating and getting enough sleep is enough.
News flash: it's not!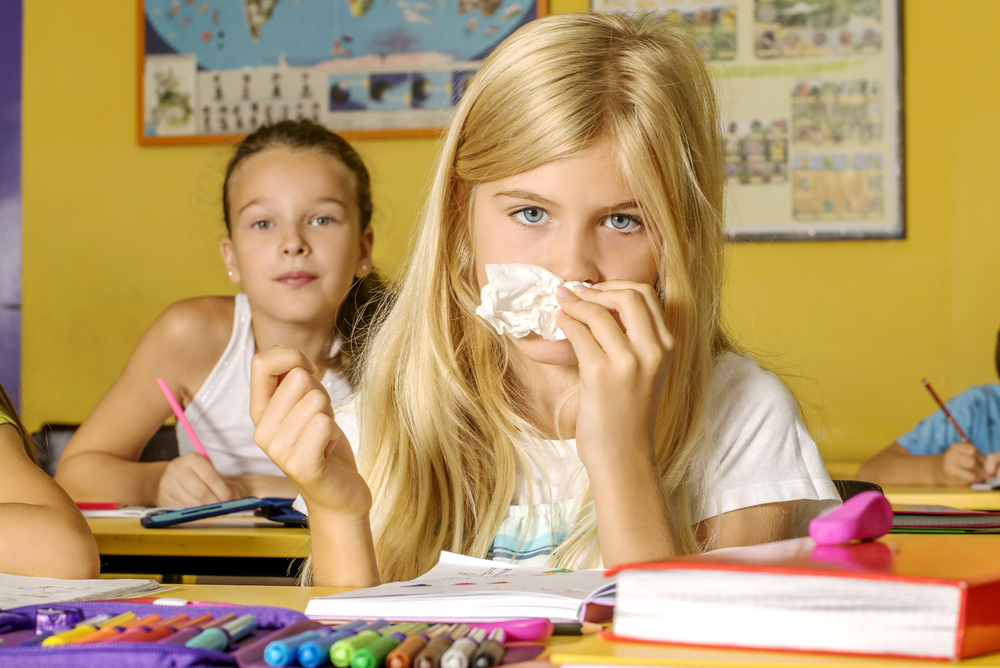 Hand sanitizer and baby carrots are no match for highly-infectious diseases like MRSA as well as the viruses that cause colds and flus.
The reality is that in order for your kids to avoid getting sick this school year, you need a daily immunity-building routine for the entire family.
5 Plants That Kill Harmful Viruses, Bacteria & Fungus
The good news is there is a simple thing you can use every day that will build you and your child's immune system and protect you from highly-contagious pathogenic germs. 
It's a doctor-approved blend of 5 essential plant oils called Infinite Immunity.
According to research studies, these following 5 essential oils in Infinite Immunity possess strong antimicrobial activity against the most virulent strains of bacteria, fungi, and viruses:
Clove neutralizes harmful bacteria that causes infections, including E. coli, the same bacteria responsible for food poisoning. Clove also protects against parasites and hepatitis C virus. In addition the latest research on clove oil shows its strong antimicrobial activity against a large number of drug-resistant Staph infections. 
Lemon protects against several different kinds of cold viruses and influenza. Lemon also plays a part in the body's detoxification process, helping get rid of germs that can cause illness. It's also got strong antibacterial properties. It can even protect against a nasty antibiotic-resistant bug called acinetobacter, rates of which have dramatically spiked in children, in recent years.
Cinnamon can help your child's developing respiratory system. The reason kids get coughing fits is that their lungs are very weak. But cinnamon is very therapeutic because it kills several harmful types of fungus that can take root in the respiratory tract. It can even protect against black mold in the house.
Eucalyptus is also beneficial for your kids' evolving respiratory system. The species of it that's used in Infinite Immunity, eucalyptus globulus, has even been shown in research studies to kill viruses that cause cold sores.
Rosemary breaks up mucus throughout the body. Laboratory studies reveal the antioxidants in rosemary neutralize free radical damage. Free radicals can weaken the immune system if they are not kept in check.
"After several rough school years in the past, our family starting using Infinite Immunity last year. The kids love it and we've avoided all the nasty illnesses that have been going around lately. I highly recommend this for your family!"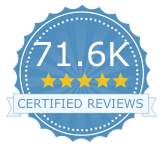 How To Use Infinite Immunity For Everyday Protection All Year Long
When you purchase Infinite Immunity, you'll get 2 different kinds of bottles: an aromatherapy bottle and a roll-on bottle.
To use the aromatherapy bottle, simply pour 5-10 drops into a diffuser in your kids' bedroom in the morning before they leave for school and at night (before or after bed). Do the same in your bedroom as well. 
On bath nights, you can pour 5-10 drops from the aromatherapy bottle into the bathtub.
To use the roll-on bottle, apply it morning and night directly to your child's wrists, neck, chest, temples or soles of the feet.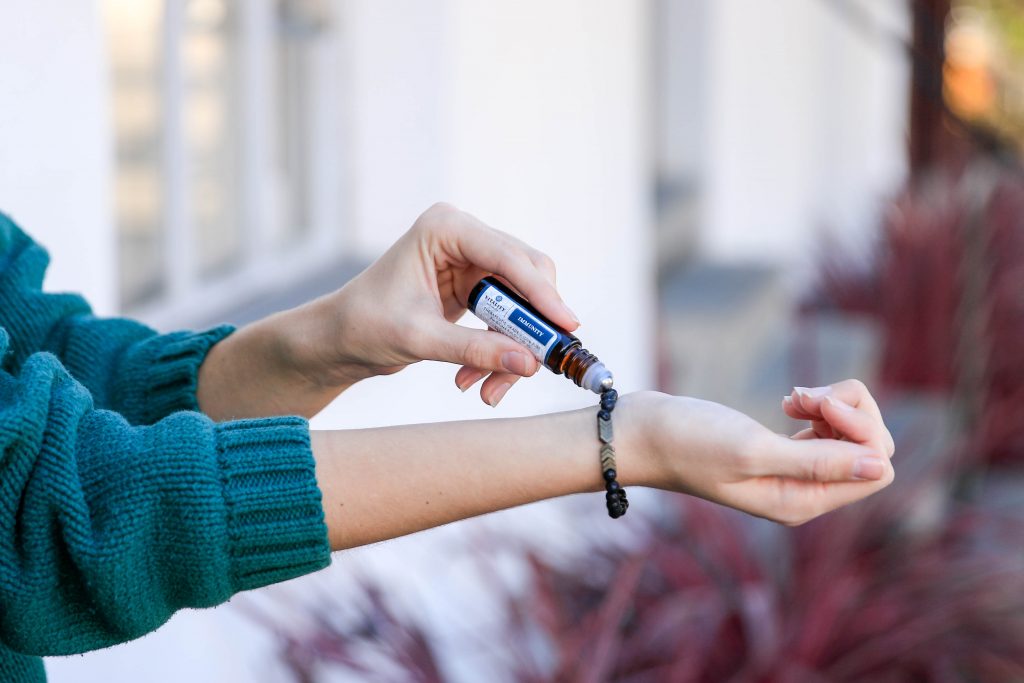 Infinite Immunity Keeps Your Kids On Track
Keeping your kids healthy means keeping them on track for academic success. According to Attendance Works, poor attendance can negatively influence children's proficiency and progress by the end of the year. Poor attendance is the leading cause of children being held back a year.  
Back To School Flash Sale: Get 50% OFF and 3 Free Bonus Bottles Today!
Today only, Infinite Immunity is on sale for 50% off. When you purchase 3 aromatherapy bottles, you will receive 3 free roll-on bottles. That's 6 bottles for the price of 3. Free Shipping is included in this special offer.
To order, just click this link or the coupon below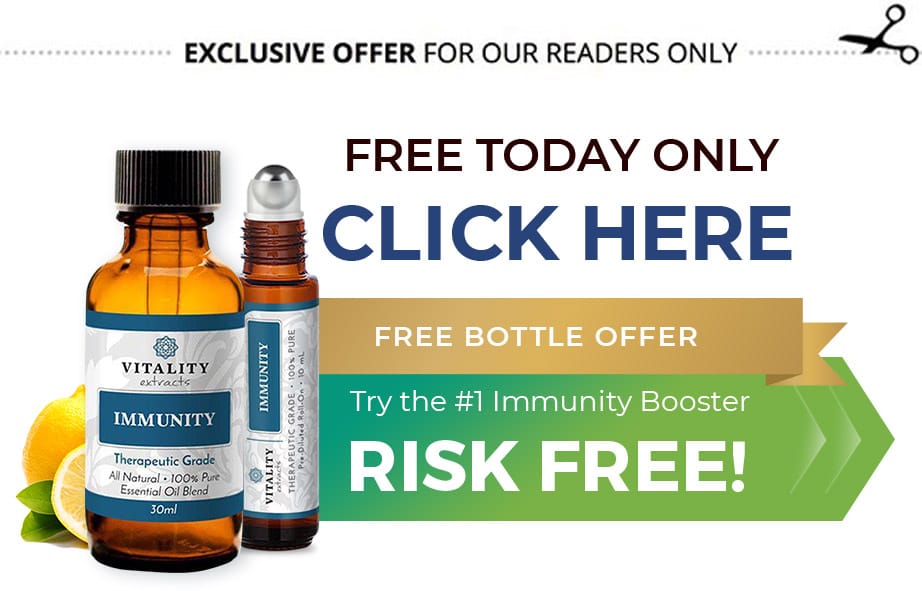 Give your kids the protection and immune-building support they need to stay healthy all year long. Order now and please come back to comment on your results.